Organizing your Awesome Life – Desk and Workspace Inspiration
I'm in the process of planning to move into my own place, which comes with a lot of work. I love my home and my family and I know I'm going to be dealing with a lot of homesickness being on the other side of the country from them. I want my new place to be as "me" as possible, and I want things to be organized and practical so that I can really focus on school and work and blogging as much as possible. On top of all that, it needs to be totally awesome and organized on a budget. My solution? Do it Yoself. I found a bunch of cool looking crap on Pinterest, and then I went and bought paint and washi tape and a bunch of plain boxes and jars to make this stuff myself.
I want to make a gallery wall above my desk of calendars and other organization tools. I've got a massive cork board already, and Im trying to find a few chalkboards and magnet boards on sale – the best part about these is that you decorate them with things that you've collected along the way or printed out, and those are dirt cheap. I already have some Christmas lights to hang on one wall, and I have all of my travel photography to put on a clothesline. So basically Im almost prepared to decorate and I just paid about $15 for everything that I needed. Which is pretty much my decorating budget. Lol.
With that said, heres some Pinterest decorating inspiration, along with some steals that I found to make decorating fun on a budget:
Led Bronze String Lights: $15 (but use a 25% coupon)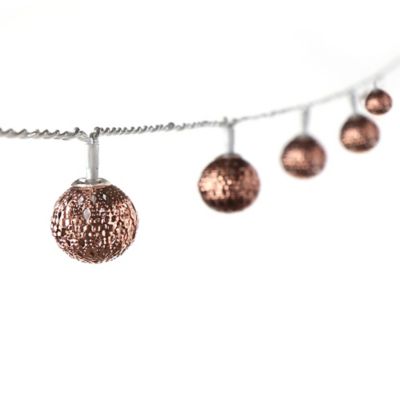 Metallic Strorage Totes  $8-15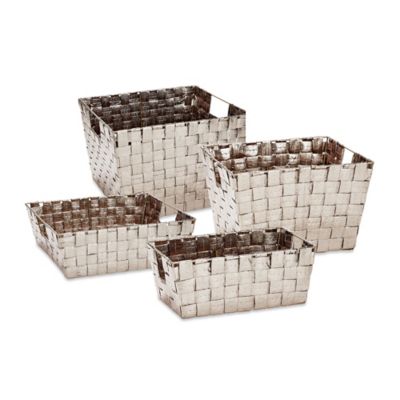 Wall Tapestry – $40-80
Photo Boxes (I bought black and I'm going to decorate them with gold paint) – $2
Gold Washi Tape – $5 (and use a coupon)